Join the Digital Transformation Trends Newsletter
Information and tools delivered to your inbox monthly to help you turn your transformation strategy into a reality.
Monthly Newsletter
What You Can Expect
The technology and strategies driving transformation are continually changing. We'll deliver insights from thought leaders, give you tools to develop innovation strategies and be ready for what's next.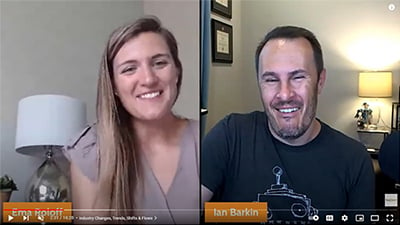 Digital Transformation Talks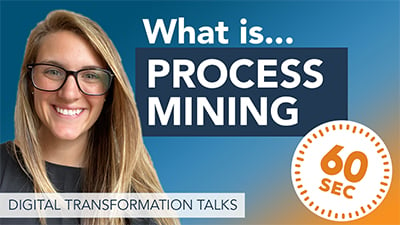 Intelligent Automation Insights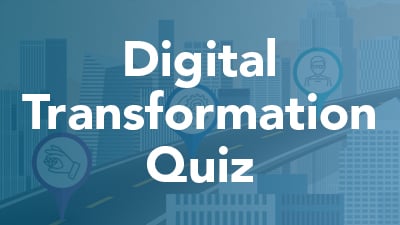 Exclusive Resources & Tools
presented by Ema Roloff
Ema is passionate about helping organizations navigate Digital Transformation. She has vast experience in helping organizations address their top IT Priorities and developing departmental solutions for process automation to expand the solution throughout the enterprise. She is also the host of Naviant's Digital Transformation Talks series on YouTube and the Co-Host of the Third Thursday. In these series, experts from the Intelligent Automation and Digital Transformation space come together to share their ideas. When not at work, she is busy chasing after her two daughters, spending time outside, and hosting friends and family for gatherings.